Crown Coverings has developed a fresh approach to your covering projects from flooring, countertops, painting and more. Our solution based systems will make your renovation and construction projects as stress-free as possible. Since opening our doors in 2011, we've developed an extraordinary team built around customer focus, design processes and installation management that have helped us complete challenging projects all over Illinois and the US with exceptional results. As we work with you, we strive to keep our process transparent, open and honest with no red tape, no confusion and on budget. We work at your site, entirely on your schedule, which means our experts can help guide you every step of the way.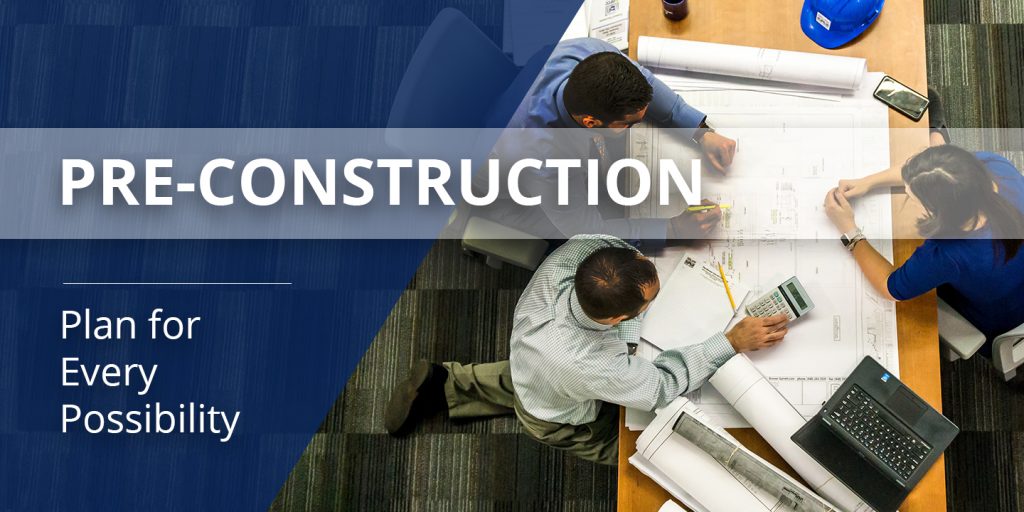 Consulting and Testing 
We can work with Designers, Architects or whoever is the driving the plans of your project to ensure few change orders, headaches, and delays through a variety of testing and preparedness checks. The vast quantity of products on the market today is purely in response to the various situation that can arise in the field. Our team of experts can be a resource to be sure the right products and processes are being used. Let us help your team navigate the endless option and narrow down product options to what is best suited for your intended use of any space. Product selection and proper planning will save time and money, let Crown be your resource.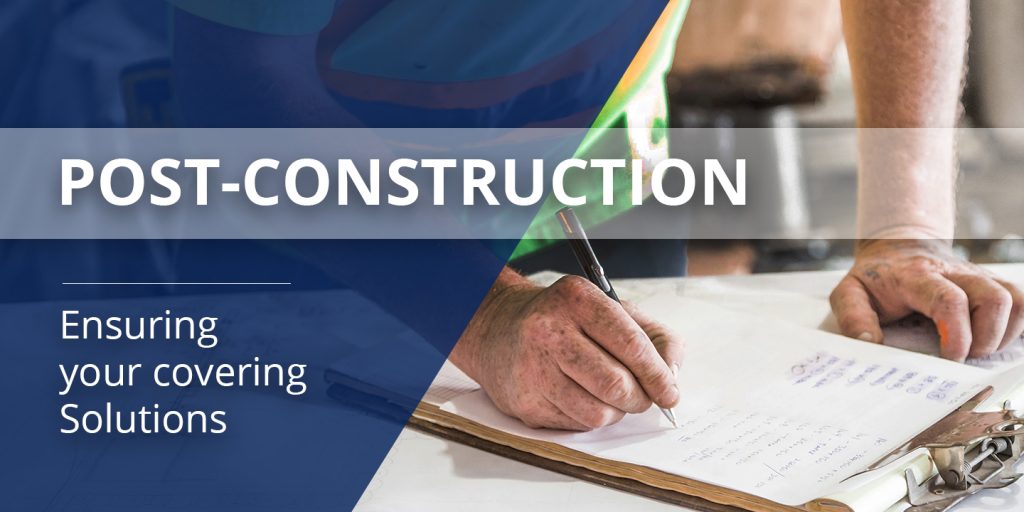 Inspection and Testing 
Sometimes you find yourself with a project that isn't going as planned. Perhaps your selected crew ran into an issue they don't know how to solve or once the work is complete you find space filled with flooring failures. Our team of experts can arrive to test and determine what went wrong and how to make it right. It is not uncommon to see finish products chosen for their looks and not for their performance. Manufacturers have specific guidelines for products that should and shouldn't be used in spaces depending on subfloor, moisture, traffic, and maintenance. If your project is in trouble Crown can help you identify the specific issue and present the right solutions.
EXPERIENCE THE CROWN DIFFERENCE
Crown Covering's goal is not just to win the contract, but to deliver a finished product designed to meet your needs, perform for years, and improve your company.
Crown has you covered. Bringing us in early saves you time, money and stress.
Crown understands the numbers. You'll find it much easier to budget when you trust the experts who've handled hundreds of projects. Including sourcing the most competitively priced products that meet design and performance expectations.
Crown the details. We help you understand how the products you want may or may not work in your building.
Crown advice and expertise. We share our knowledge so you will feel confident in every project detail.
CROWN HELPS YOU PLAN SMARTER
Even the best designs and plans come up against the realities of installation and finishing. That's why Crown Coverings offer pre-construction consultation services, to its clients. We anticipate the challenges you're likely to face before you begin installation. By working with us you'll have a successful project. And that's the Crown difference.