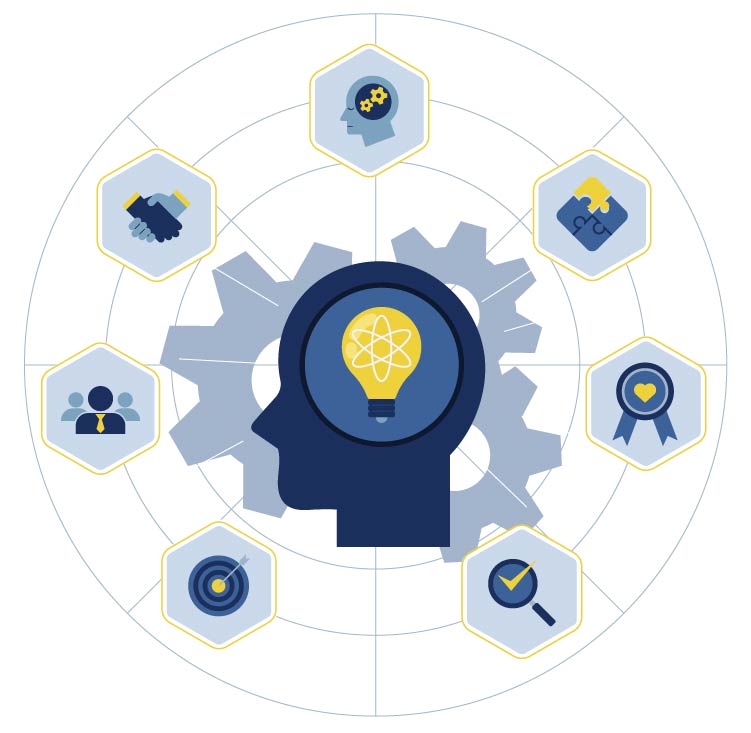 Crown Coverings was founded in 2011 with a mission to expand throughout the Chicagoland area and become the leading source for commercial flooring and quality installation. Since then, Crown Coverings has grown into a leading flooring company by expanding into multiple counties and cities within Illinois, and throughout the US. Crown Coverings has developed working relationships with some of the largest distributors within the flooring industry and we consistently offer our clients the best quality materials available. Regardless if you are a facility manager, owner or general contractor, Crown Coverings is able to handle unique challenges presented in each of your projects' needs.
What you need to know

about CROWN
Crown Coverings Inc. is a full-service flooring and countertops contractor that specializes in the design and installation of commercial grade flooring and countertops. We service businesses of all sizes from corporate and healthcare facilities to small businesses and property management groups. With over decades of experience, our knowledge of commercial flooring will help you make informed decisions when considering your remodeling or new construction project.
Whether you are looking for some way to make your business stand out, or are looking for a beautiful, durable and easy to maintain flooring solution, Crown Coverings Inc. and our knowledgeable staff can assist in your unique design requirements and budget.
Schedule A No-Obligation

Free Consultation
Curious how Crown can help you with your project? Fill out the form below and we'll have someone reach out to discuss your project.