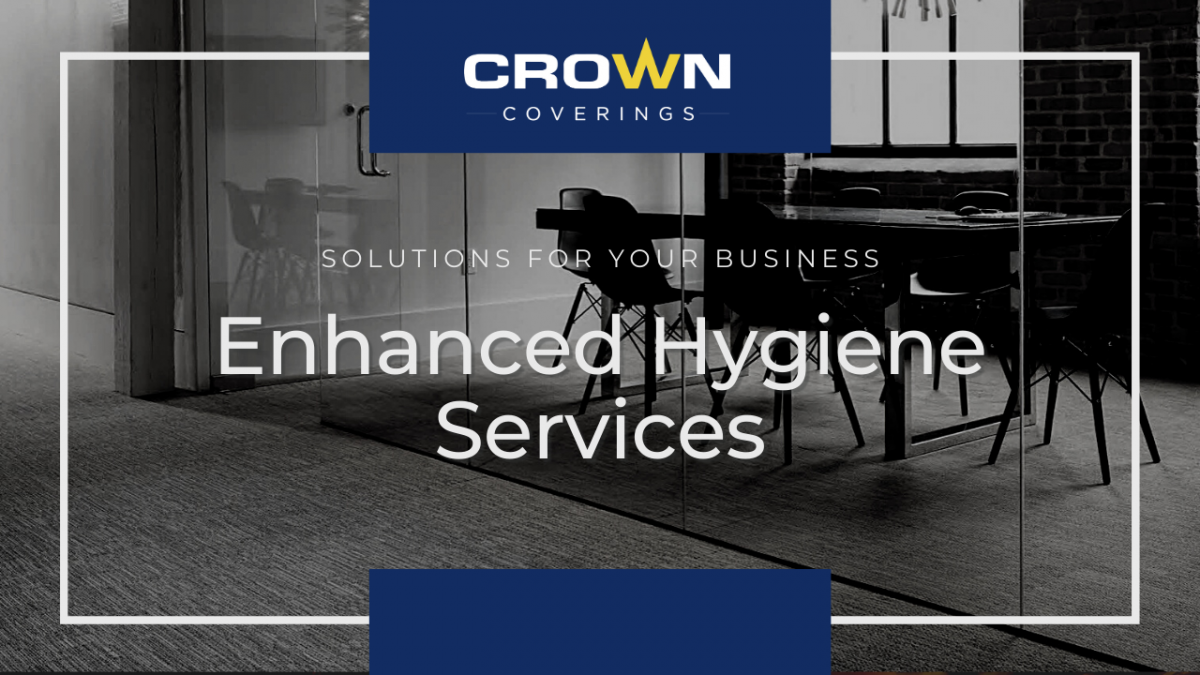 Crown Coverings Has Partnered with Millicare
This expanded service allows Crown to continue serving our commercial customers, with top-of-the-line maintenance to care for your investment.
---
Why milliCare?
With over two decades of experience under their belt, millicare understands that it takes more than just high-quality commercial floor cleaning services to be the best in the industry. That's why milliCare employs techniques that ensure longer lifespans for yourfloors and cleaner environments for your guests and employees. In fact, their services have proven to add three years of life to your carpets! At milliCare, they don't just make your floors clean, they make sure they stay clean.

360 Total Care Plan
Your BUSINESS is unique, let your CARE PLAN reflect that. Each Surface has unique care needs, requiring unique products and methods. Learn More.

Green Thinking
Conserve energy, Reduce Carbon Emissions, SAVE MONEY. Don't just take our word for it. Learn More.

Exceptional Service
Our skilled professionals will clean: carpet, textiles, performance coatings, tile & grout, and more. Learn More.

---
---
---
Solutions for Every Surface
Protect your employees without risking your investment.
milliCare can provide both cleaning and disinfectant solutions for hard and soft surfaces throughout your facility. We use an EPA-registered List N disinfectant that is OSHA compliant and pH neutral with low toxicity.
milliCare's disinfectant services focus on lowering risk and enhancing the hygiene for building occupants while also maintaining the value of your investments.
Did You Know Some Disinfectants Can Permanently Damage Your Flooring & Upholstery?
At milliCare, they know you shouldn't have to choose between protecting your employees and protecting your facility investments. But it's important to realize that many disinfectant products can do permanent damage to your flooring and upholstery.
milliCare has carefully selected a disinfectant product that will not cause yellowing, build-up, or resoiling, and that will not interfere with your carpet's stain-resistant capabilities. milliCare's disinfectant has been thoroughly tested to ensure it will not damage your flooring or textiles or negatively impact their performance.